2018 Volvo XC40 vs BMW X1 vs Audi Q3 comparison video
Does the newly launched Volvo XC40 have what it takes to beat its more established German rivals? We take them on a back to back test to find out.
Published on Jul 16, 2018 12:22:00 PM
21,454 Views
Follow us on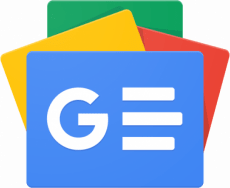 Copyright (c) Autocar India. All rights reserved.