2021 BYD e6 video review
Another brand has set foot in India. BYD enters the country with an EV. The BYD e6 is India's first eMPV, and one that gets a claimed range over 500km. Jay Patil plays fleet operator (and passenger) for the day to tell you what it's like.
Published on Dec 18, 2021 10:47:00 AM
16,277 Views
Follow us on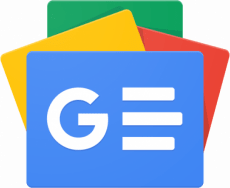 Copyright (c) Autocar India. All rights reserved.