2022 Audi Q3 India video review
We drive the new, second-gen Audi Q3 in India to find out if it still has the widespread appeal that made the original such a hit.
Published on Dec 02, 2022 06:04:00 PM
11,194 Views
Follow us on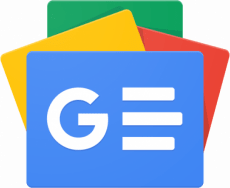 Copyright (c) Autocar India. All rights reserved.