2021 BMW M340i xDrive video review
The new, 387hp M340i brings the straight-six engine back to the 'regular' BMW range and how! It's fast, agile and fun, but also comfy, luxurious and easy to drive. We get behind the wheel to see if you can have your cake and eat it too.
Published on Mar 05, 2021 12:10:00 PM
35,804 Views
Follow us on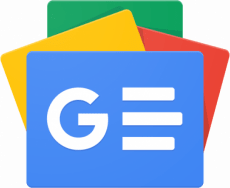 Copyright (c) Autocar India. All rights reserved.